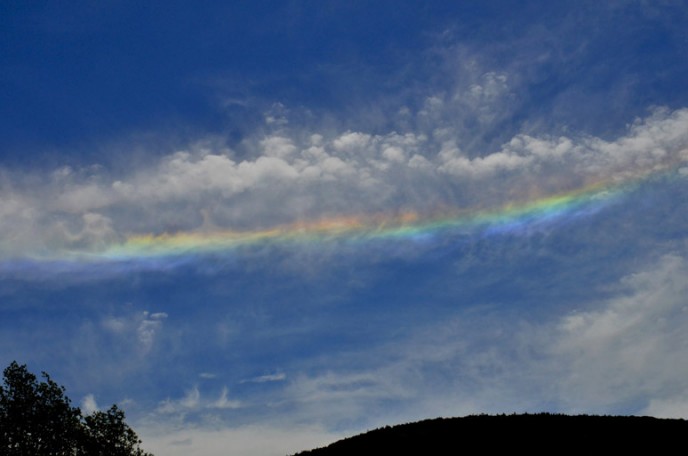 There are days and then there are days. There are clouds and then there are clouds and on Monday the day was so charged with life that the clouds were dancing and twirling in the sky. I will add some more images soon however I had to get this one posted. Surely one of the most beautiful cloud rainbows I have been blessed to behold.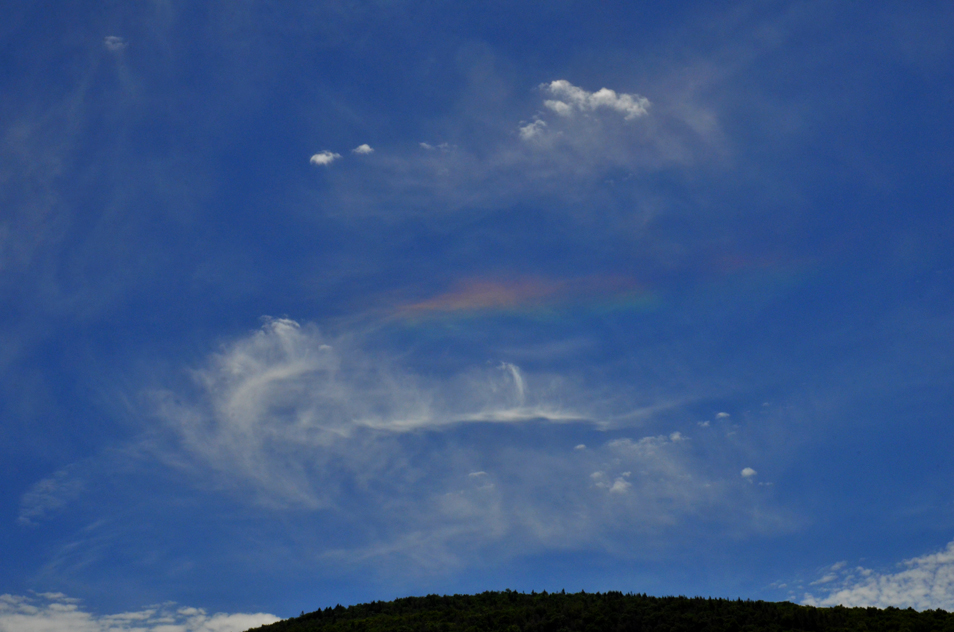 Here is another rainbow that appeared about 15 min. later this time in the blue sky above the cloud.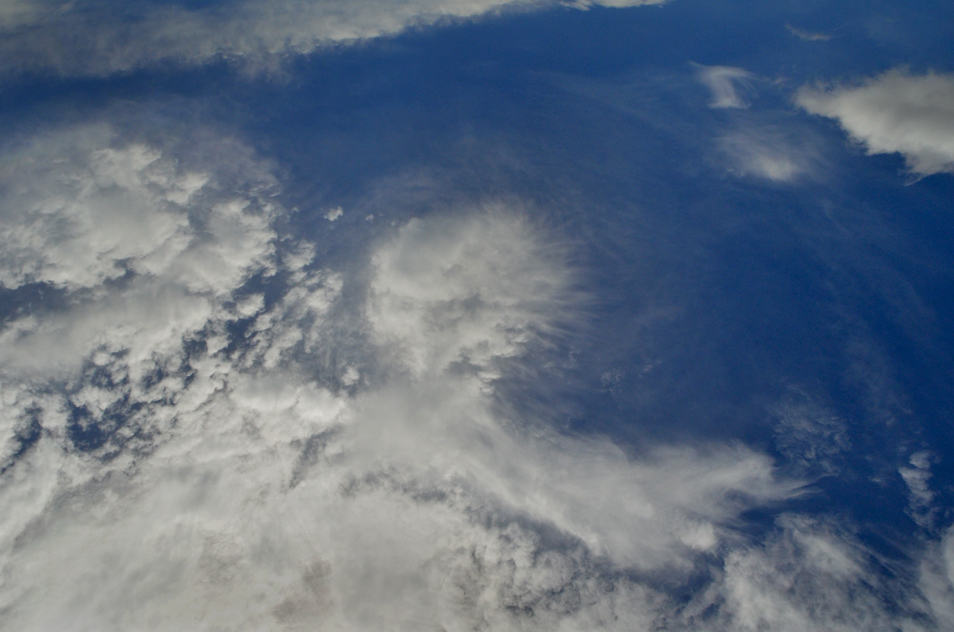 One of the cloud forms same afternoon as the rainbows.